SHOPPING BASKETS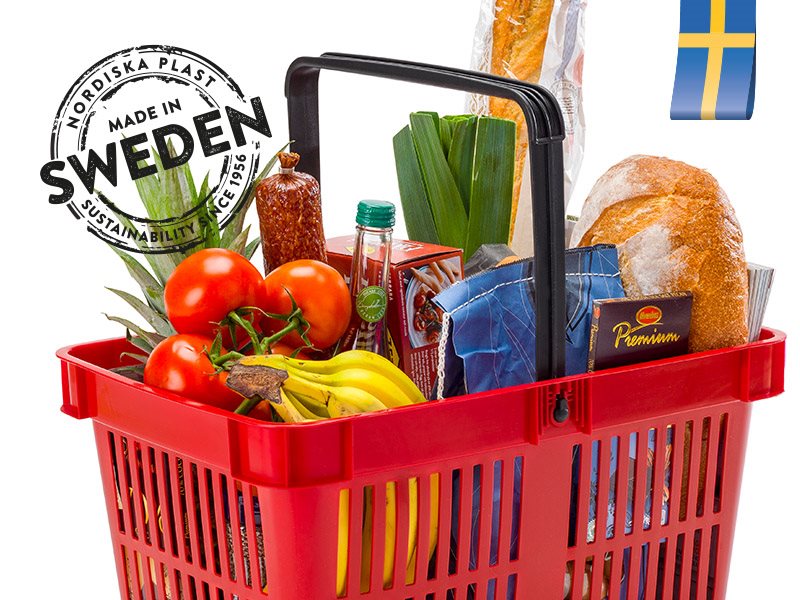 Design and function
People´s shopping habits change all the time, which means that a shopkeeper must face changing conditions as well.
This is true regardless of shop type, size and geographic location.
And changes happen fast! In fact, it wasn´t that long ago that the supermarket concept and self-service revolutionized the retail business.

The choice of a shopping basket may seem a simple detail. But it is, in fact, a strategic choice - therefore, shopping baksets must also be further developed and adapted to the new ways of shopping. The shopkeeper who chooses the right basket for his store can improve overall sales. The optimum basket doesn´t just generate sales; it also contributes to the store's image.

Our product line of shopping baskets, and their accessories, are good examples of the customer focused and shop-oriented approach that is needed in order to elaborate an effective sales support. We put a lot of effort into finding the optimum combination of form and function when we develop our baskets.

We know what the right basket can mean for the store´s sales!